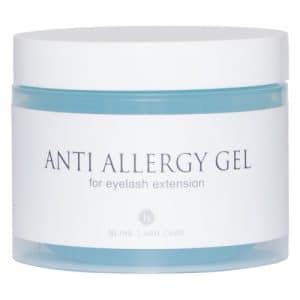 The Lash Collection's Anti Allergy Gel neutralises the air in your work space by absorbing excess airborne chemicals and fumes. The perfect product to reduce redness and irritation for sensitive clients.
To use, simply place an open tub near the application table.
One tub will last approximately 6 – 8 months, depending on use.