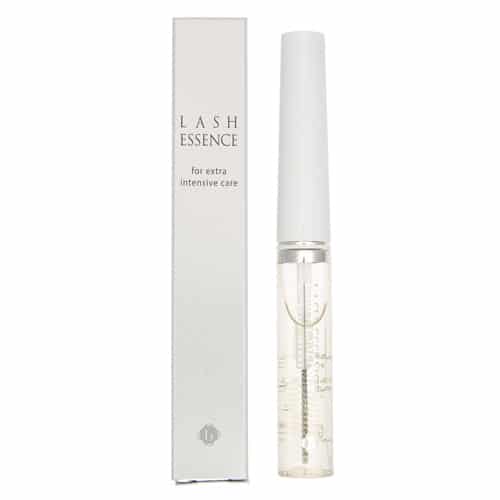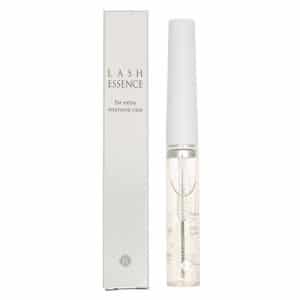 The Lash Essence is a serum designed to promote healthy hair growth for lashes and brows. The essence stimulates healthy hair growth and supporting the eyelashes natural renewal recycle. It causes the fine hairs to grow stronger and faster therefore it grows longer.
Growths serums contain an ingredient that is focused on stimulating hair growth however the essence is more focused on healthy lash growth, ideal for Eyelash Extension wearers.
The Lash Essence has a mascara brush included for an easy application, which is applied onto the hair itself. Its rich hydrating ingredients are extracted from gingko leaf, cactus flower, green tea, bamboo, and milk vetch root which nourish and moisturize your eyelashes. Fortifying botanicals coat each eyelash from root to tip to help prevent breakage for a more robust lash line.
For best results, the essence must be applied daily for at least 3-4 weeks.