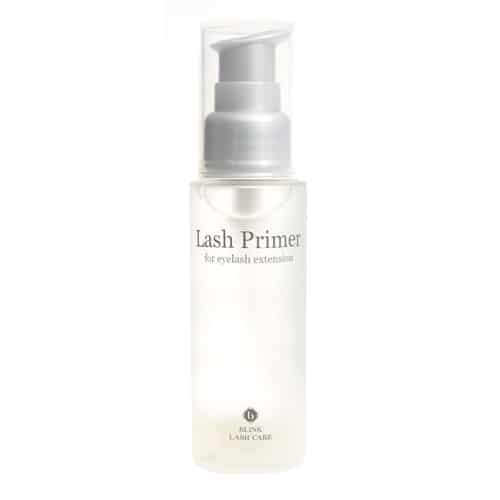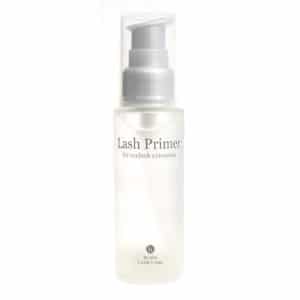 Lash Primer is used to prepare the natural eyelashes. It removes excess natural oils and dust from the natural eyelashes before lash application.
Primer is used before Classic and Volume lash application.
Apply to your client's lashes with our lint free applicators or micro swabs Priming will ensure maximum adhesion of the extensions to the natural lashes.